Is pain keeping you from enjoying all that life has to offer?
Our team works with you to create a personalized plan that gets you back to enjoying the things you love while laying a foundation for your wellness.
From complicated and debilitating back problems to maintaining your self-care routine, we will take care of you.
Schedule An Appointment
If you're still struggling with nagging pain, discomfort, or overwhelming stress, we are the place for you to get results.

The Core is where friends send friends, and Doctors refer their patients. Here's why:
Enjoy Your Life, Free From Pain
Do what you love again without pain holding you back.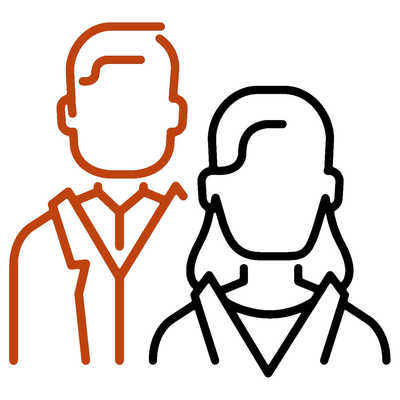 A Whole Team Working With You And For You
We make sure you get the treatment you need with the care you deserve.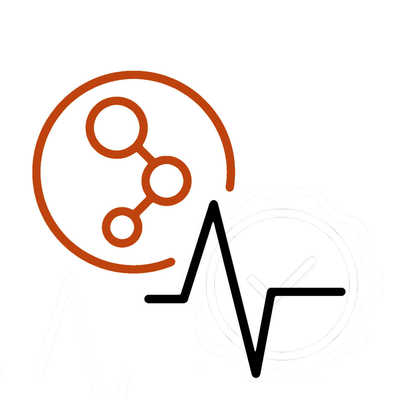 Experience Lasting Results & Optimal Health
Feel better and stronger for longer.
Our Team Is Dedicated To Your Total Health & Wellness
The Core Centre of Health has brought together the best so you can live at your best.
We've put them under one roof for you to find the right solution to your health care concerns, meet your life goals and nurture yourself: Mind and Body!
We look forward to helping you on your Journey to better health.
Learn More
Conveniently located downtown Kelowna, we have a one stop shop for quality healthcare.
Click some of the images to learn more about what we do.
Let us help you start on a path of enjoying each day and feeling like yourself again!
Request an appointment with our team so that you get back to enjoying what you love doing.
Schedule An Appointment