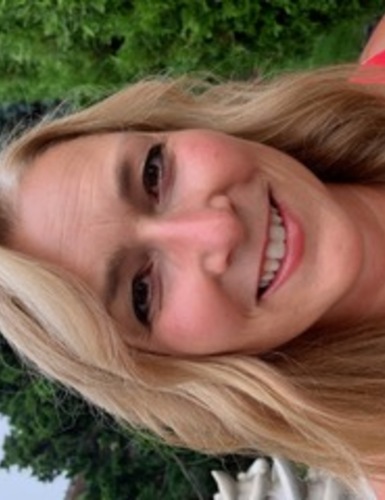 Alison takes a fresh integrative approach toward massage therapy treatment.. She graduated from the West Coast College of Massage Therapy in 2007, and has been honing her rehabilitative skills ever since. Born and raised right here in Kelowna, Alison has spent the past 15 years in the lower mainland and is excited to be back in her hometown as she feels a deep connection to the Okanagan Valley.
Alison is great at providing firm yet gentle treatments for those patients suffering with anything ranging from motor vehicle accidents and headaches, to more serious pathologies such as Multiple Sclerosis. Although athletic treatment has been a focus over the years, Alison also has a dedicated group of patients who require regular "non sports - like" treatment.
Alison uses a "whole body" approach with the goal of achieving optimal performance and comfort for her patients.