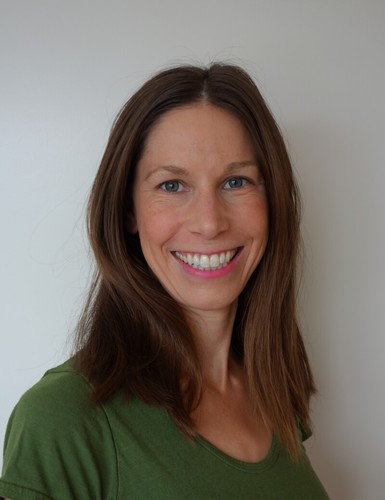 Krista is a registered physiotherapist who works with athletes, office workers and everyone in between to help improve their posture, strength, mobility and general health.
Krista believes that the key to recovery is through an active based program. She takes a holistic approach to treatment, by working to identify the true cause of a collection of symptoms instead of just treating individual symptoms.
With over 11 years of clinical experience, Krista finds that a combination of education, manual therapy and guided exercise is an optimal approach to recovering from an injury. Her goal is that once clients recover from their original injury they will come away feeling stronger and healthier than they were before their injury occurred. Krista strives to educate clients to have the skill set, equipment and experience to continue with a regular physical activity routine once they have recovered from their injury.
Krista holds an Honours Bachelor of Science degree in Kinesiology from the University of Waterloo and an Honours Masters of Physical Therapy degree from the University of Western Ontario. She has advanced her manual therapy skills through clinical courses with the Orthopaedic Division of the Canadian Physiotherapy Association.
Outside of the office, Krista enjoys strength training, snowboarding, running, mountain biking, hiking, paddling and exploring BC with her husband and two cats, George and Rosie.